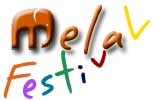 Blackburn Mela

Fashion. Food and Fun.are a few of the many ways to make your Mela the best day out you will have all summer !
Back in Witton Country Park after a hugely successful Mela in 2004, this year's Mela experience promises to be the best ever.
Venue
Saturday 7th & Sunday 8th July 2007
1pm to 9:30pm
Witton Country Park
Preston Old Road
Blackburn
Map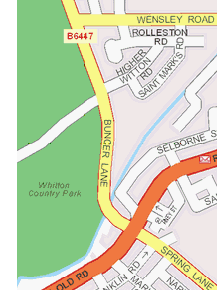 Detailed Maps
Venue
Office
Contact
Cultural services / Festivals & events
Blackburn Central Library
3rd Floor
Town Hall Street
Blackburn
BB2 1AG
tel: (01254) 682000
fax: (01254) 665821
festival&[email protected]
Website currently offline.
By Bus
Bus 11 for Witton (not Sunday)
Bus 152 for Preston
Journey Planner
By Train
Blachburn Station, Railway Road.
Main station in Blackburn, transfer for Mill hill Station, 3 min journey, then walk to Witton Country Park
Midland Mainline
Central Trains
Serving most of the major towns and cities in the central area.
Central Trains Station Map
Book Online
Journey Planner
By Car
North of the City
From M6 – Junction 31 on to A677 for Blackburn city center.
On to A674 for Preston Old Road
M65 – Junction 6 on to A677 for Blackburn city center.
On to A674 for Preston Old Road
South of the City
M65 – Junction 3 on to A674 for Preston Old Road
M65 – Junction 4 on to A666 Bolton Road, turn left on to B6447 Aqueduct Road, continue Hamilton Street, staying on this road to Preston Old Road
Journey Planner